50+ Hours | 03 Courses | 32,321 Students | 169 Countries | Latest Insights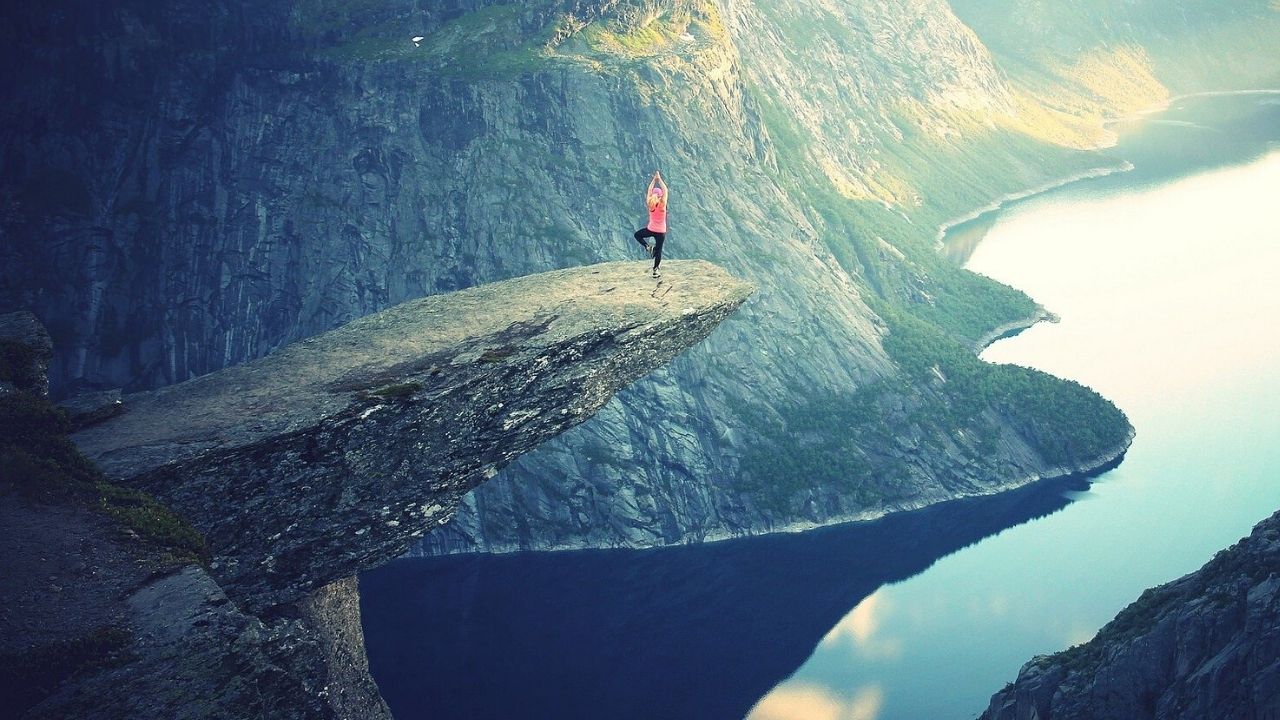 STOP Trading Your Time For Money!
Go from zero to hero in investments ...
Learn Money Management and Stock Investing like a Pro!
Start from the basics and go all the way to creating your own Self-directed Retirement Accounts and Trading Firm!
Understand and apply Nobel knowledge in layman terms fully understandable even if you have zero background. You will get this. And you will understand it easily.
We are different and special because we have the power punch of a behavioral expert, plus a wealthy mentor with one of the rarest PhD. s on the plant. AND we eat our own cooking. We trade what we teach. We walk the talk.
We are tired of hearing about people in this industry selling stocks and courses only because it makes them and not you money. Like Fred Schwed wrote years ago, "Where Are All The Customer's Yachts!" We don't' charge commissions and we have proof our system works.
Master the Market on Your Own Terms!
Created by Stefanie Hartman and Dr. Scott Brown, In English Online as well as Brick & Mortar. 
Our Mission
Our mission is to reset the financial lives of women, men, and families for the better to such a degree that they feel in full control of their money and never worry again.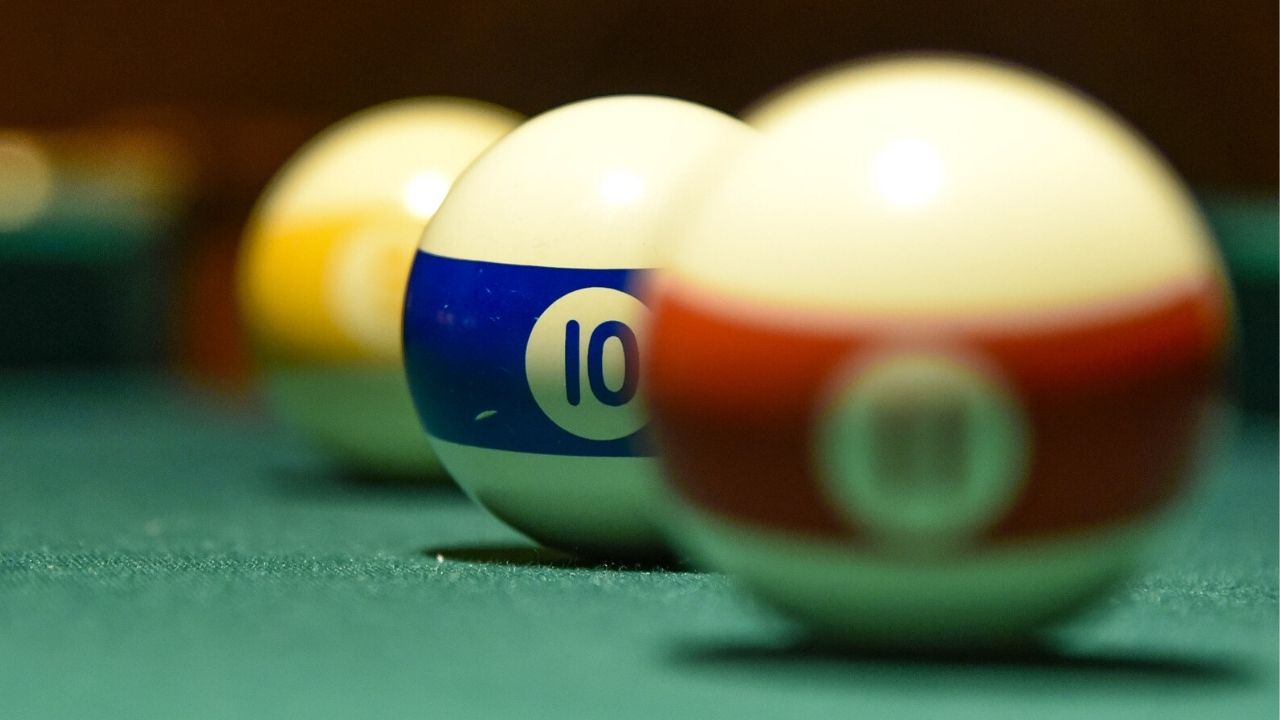 This school teaches along a spectrum of the most basic money instruction in personal finance through the most advanced investing methods.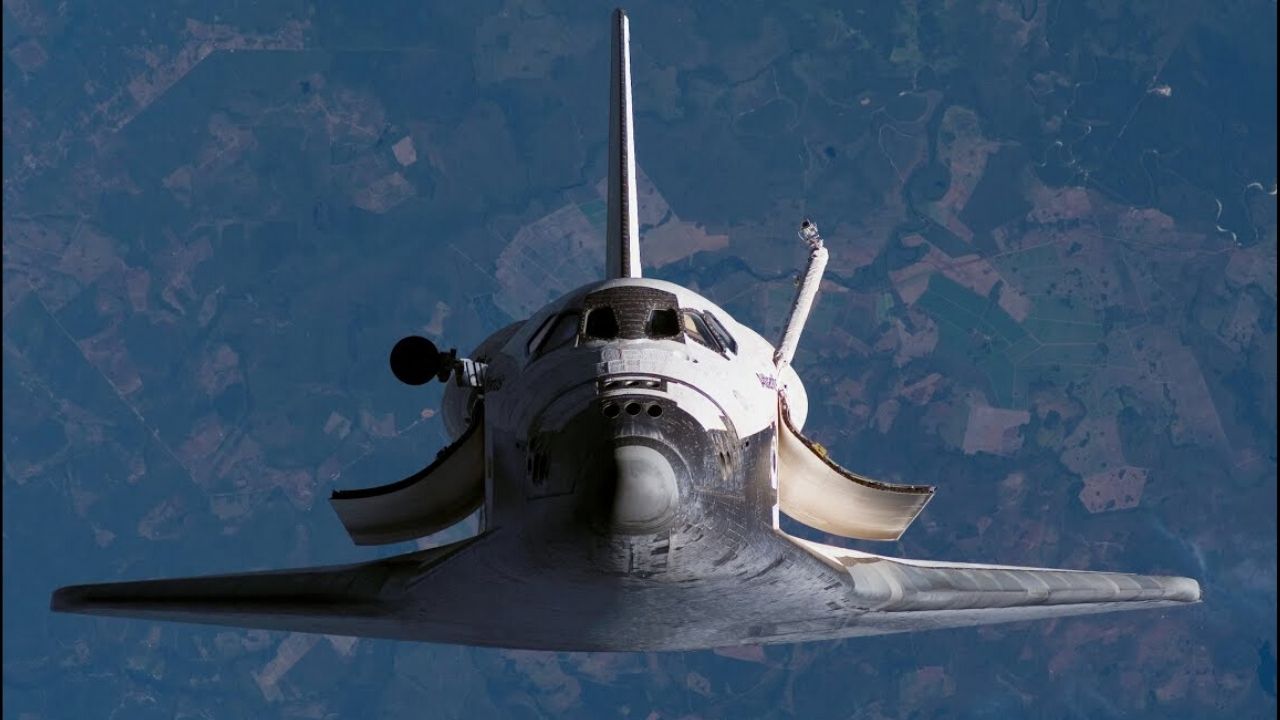 We only teach what we know works. We separate the wheat from the chaff for you. As NASA says, "Failure is not an option."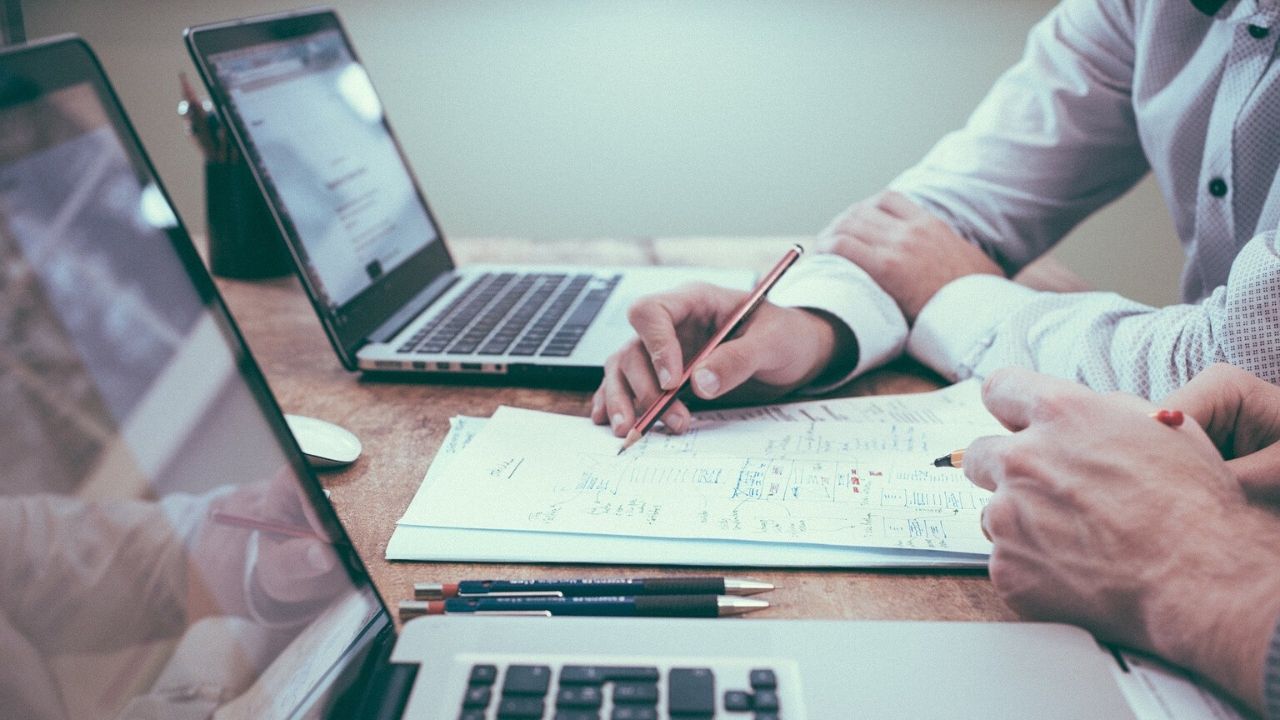 World Class Insider Mentoring
Do you feel lost when it comes to controlling your money? I have decided to make my own financial mastermind team available to you! These professionals are money advisers to some of the richest families in the world.  -Stefanie Hartman
What Our Students Say ...
Daniel Hall, J.D.
Internet Marketing Publishing Magnate, Former Healthcare Attorney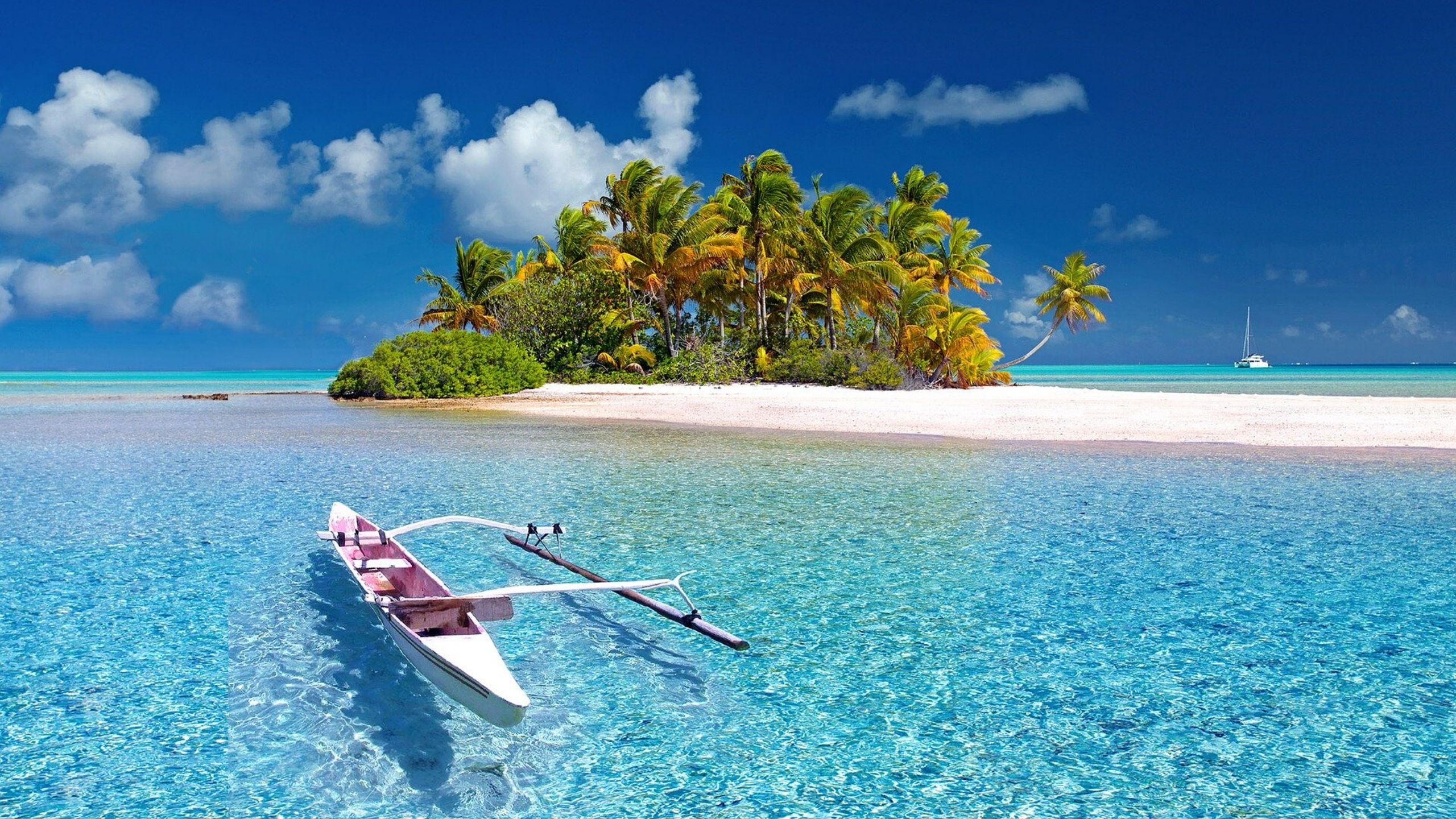 Design a Lifestyle ...
You Don't Have to Take a Vacation From!
What you'll learn within our courses ...
Learn to invest in stocks, bonds, mutual funds, exchange traded funds, calls, puts, and futures!
Develop Jedi-like mind control through mastery of behavioral finance!
Learn advanced controlled-leverage investing!
Develop a clear path through estate planning!
Understand complex high-finance topics and make your friends [email protected] their pants!
[... like exactly how much you can afford on a house, to the penny.]
Finally ... understand how to use technical stock price charts without feeling intimidated.
Get an understanding of market fundamentals!
Build a complete understanding of stock market news from the ground up!
Requirements:
Access to a computer with an internet connection.

Description:
The STOP Trading Your Time For Money School!
This is the most comprehensive, yet straight-forward, curriculum for stock investing anywhere! Whether you have never invested before, already know basic finance, or want to learn about the advanced features of stock investing, this school is for you! In this school we will teach you to invest. 
With over a large bank of online lectures and many hours of video in multiple comprehensive courses that leaves no stone not upturned!
Each course includes quizzes!
Each course will teach you investing in a practical manner. 
So what are you waiting for? Learn investing in a way that will advance your wealth in a fun and practical way!
We Focus on Fulfillment Rather than Ferraris!
Ever pay for a program only to get emails from the Guru from Hawaii? You get a little of this and a little of that but not the satisfaction you were looking for? We can tell from experience that internet marketers of financial information out there don't give a hill of beans about you getting wealthy enough to buy a Ferrari.. They only care about buying theirs.
"The information you will master from Stefanie Hartman will transform your finances as it has ours."
- Dr. Scott Brown