Question:
How Much You'd Earn With a 25% Average Annual Return?
From the Desk of Daniel Hall J.D., Attorney at Law
Many investors suffer from the idea that almost any dividend stock is a good investment.
But nothing could be further from the truth. 
Take Banco Popular [BPOP]. This darling-of-Wall-Street boutique banking stock was trading around $18 at the beginning of the century. By 2009 it traded at $1.63. 
No dividend paid is large enough to cover a retirement crushing 91% loss such as this.
So, if you're a stock investor seeking to buy rising stocks, then this course is exactly what you're looking for.
+++++ THE BUZZ ABOUT THIS EXCLUSIVE ROBINHOOD COURSE IS PALPABLE +++++
"Hi Scott; You are the only Academic Research Professor that I have ever heard of who has studied and gathered together the required volumes of market data needed to understand how to successfully invest/trade the markets and have the burning desire to stay with it and make it work for you. What makes it special and notable is your desire to show others the right path." -CW
+++++ THE BUZZ ABOUT THIS EXCLUSIVE ROBINHOOD COURSE IS PALPABLE +++++
I'd like to introduce you to our cutting edge exclusive course "Robinhood Stock Investing: How I Grow Big Stock Investing Accounts With Spare Change Unconsciously." Our course shows you how to buy stocks that not only generate reliable income but also have a higher probability of increasing in value over time.
With "Robinhood Stock Investing: How I Grow Big Stock Investing Accounts With Spare Change Unconsciously" this breakthrough resource helps you …
Evaluate dividend growth stocks not just for income potential but also for stock price

appreciation

.

Build

predictable

income now with cash-flowing dividend stocks while minimizing risk.

Build absolute independent

confidence

in your investment making decisions.

Minimize

your tax burden by arranging your investments in a tax savvy way

Time

your investments correctly to increase income and potential growth while minimizing your risk.
... and much, MUCH more!
And what makes this even better?
Now you never have to deal with buying bad dividend stocks blindly. You know what I mean.
These go down in value based on bad recommendations and advice from CNBC talking heads and investment newsletter emails!
Which also means you're sitting there right now likely feeling stuck in the mud. You feel just like most people locked in worthless stocks who started out investing for dividend income — and got the shaft!
These inflation draggers not only have poor returns but are even more likely to tank deeper into the abyss over time...
This Revolutionary Course Cures Your Suffering from Bad Advice and Unclear Training
And best of all... you'll start seeing results immediately with "Robinhood Stock Investing: How I Grow Big Stock Investing Accounts With Spare Change Unconsciously" in less than a week. Tuition for this life transforming course is a pittance considering the benefits you'll receive.
Here are some facts. 
The historical return of the stock market has been 12% on average per year. Standard deviation is 20%. 
That means that about a third of the time investors will score 32% returns blindly buying stocks — you'll learn why inside. My colleague Dr. Scott Brown will show you how to increase your probability of extracting higher — and possibly much higher — returns than 12%. 
What if you achieved 25% year-after-year in your stock investing by simply focusing on the ones that actually rise? We can't promise your returns but this scenario is well within the realm of statistical probability. 
A one-lump investment of $25,000 today turns into $2,168,400 in just 2 decades. This much cash invested in special dividend stocks — you will discover inside — would generate between $43,368 and $108,420 in truly passive annual income for your family. 
Understand this — it comes in even in your sleep!
A $25,000 investment contributed between an individual 401(k) and a Roth IRA done year-after year earning 25% grows into $10,716,885 over that same period. This would kick off between $214,337.70 and $535,844.25 in Champagne dream life-style annual income!
So again, if you're a business owner looking for a safe way to buy income generating stocks, understand this:
The sooner you start, the sooner you can make your

income grow

buying quality assets — shares of common stock in up-trending firms.

The market is

ripe

for these types of investments. If you you snooze, you will lose.

The price in this training sporadically increases — and

NEVER

decreases — so enroll now.
This watershed course "Robinhood Stock Investing: How I Grow Big Stock Investing Accounts With Spare Change Unconsciously" from attorney Daniel Hall, J.D. & finance professor Scott Brown, Ph.D. holds the key to your success with buying income from the stock market.
Think of the financial safety and comfort of your loved ones. I urge you not to delay one day more,
Attorney Daniel Hall, J.D.
Accredited Investor and Founder of …
DANIEL HALL COMBINED ENTERPRISES
1001 Harbor Lights Drive Corpus Christi, TX 78412-5342 USA
P.S. This just in,
"There is no one like you [Dr. Scott Brown] that I know of who is this transparent. That is what makes your service and education so valuable. Please keep on. The honesty is real and refreshing and makes me learn something. Don't baffle us with [BS]. You are the real deal. ...and you can quote me on that. If you post this please only use my initials." Thanks, -LB, Pacific Northwest
P.P.S.
"
The way you are teaching your strategy makes the terms trader, investor, short term, long term,
irrelevant
and with little meaning. Putting this out front in your intro might be meaningful.
"
–Charlie White, USA
To Become a Millionaire...
It is BEST To Learn From Someone Who Already IS!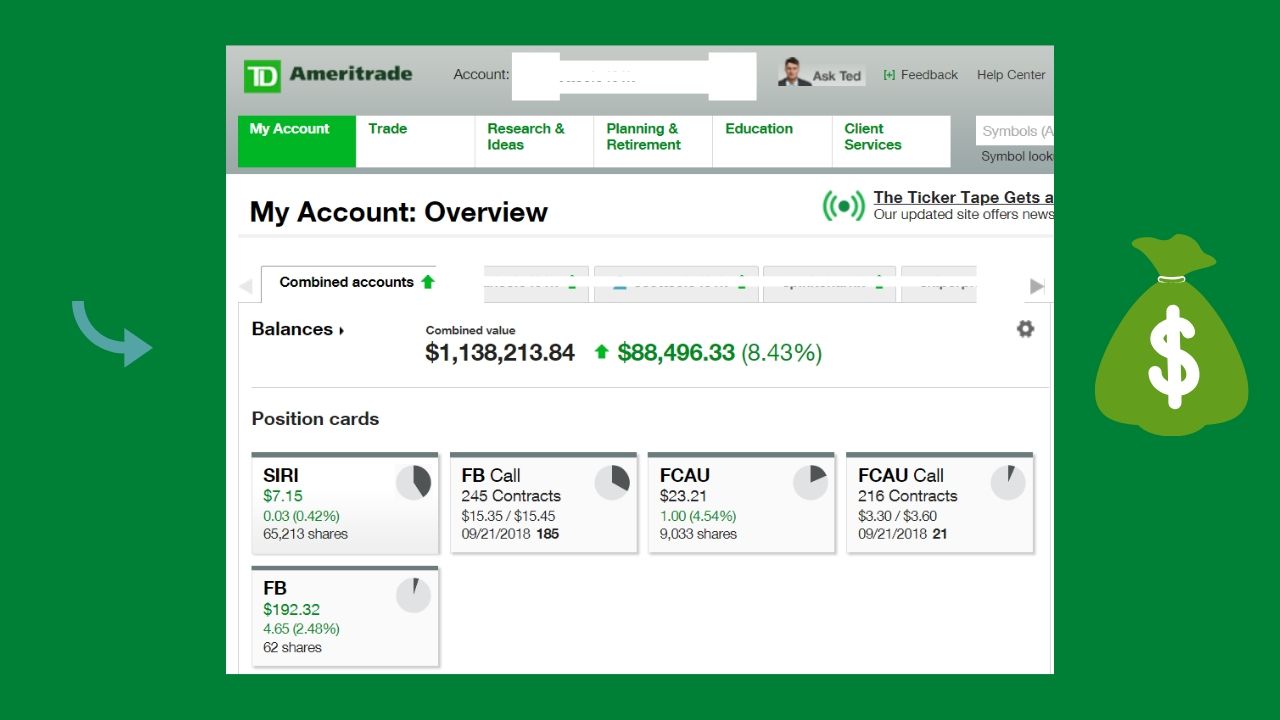 JOURNAL OF FINANCE study reveals how moving a minor fraction of your portfolio to controlled risk and leverage investments can make you up to 10 times (or more) richer when you retire.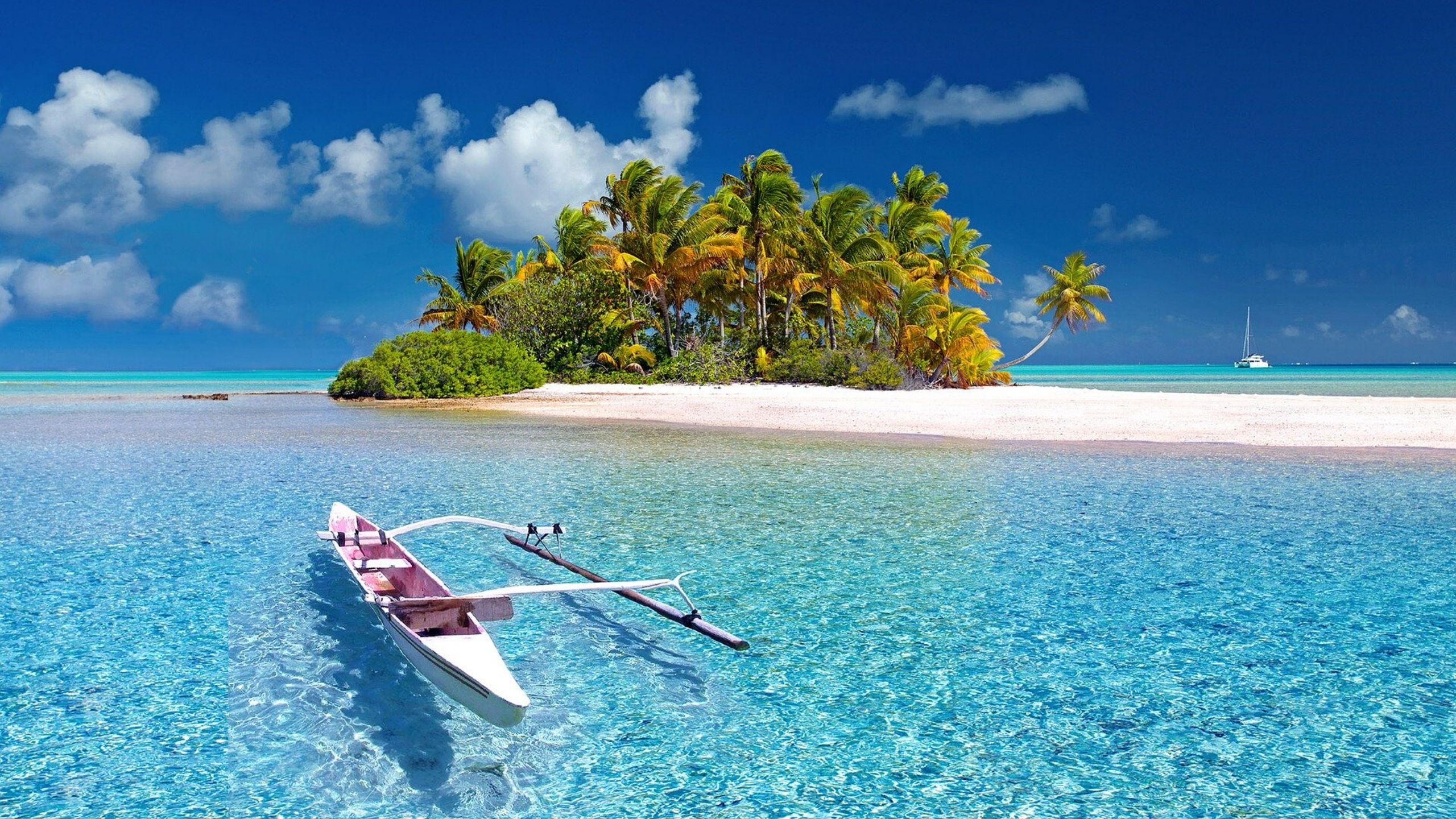 Design a Lifestyle ...
You Don't Have to Take a Vacation From!
We Focus on YOUR Fulfillment Rather our than Ferraris!
Ever pay for a program only to get emails from the Guru from Hawaii? You get a little of this and a little of that but not the satisfaction you were looking for? We can tell from experience that internet marketers of financial information out there don't give a hill of beans about you getting wealthy enough to buy a Ferrari.. They only care about buying theirs.
Just Imagine Being Able To:
Save automatically as you make routine purchases in Acorns.
Open a stock investing account in Robinhood the right way.
Transfer your savings from Acorns to Robinhood
Buy index ETFs, calls and puts without fear.
Cut your losses while letting your winning positions run.
...And that's just for starters. Don't get left behind!
Scott's method allowed me to grow $11,000 into $150,000." -Rudy Gallion, Electrician
"I truly consider you my investing/trading mentor, and I have learned more from you than any other in the 10+ years I have been trying to learn this stuff. Thank you so much for what you are undertaking. Sincerely," -Cliff Prather
"Most newsletters and trainers want you just trust them that they will make you money. But Dr. Brown is a unique combination of academic prowess and street smarts skill. He is the man to take you from a mere patriot of others to a knowledgeable trader. If you want to add discernment to your tool box and make money in the process, you must learn from the Doctor." -Joe Martinson
"I contacted Dr. Brown through email and learned he was coaching and that would help steer me in the right direction. He talked about using stop losses, money management, timing and fundamentals. I had never before paid any attention to these things. I just want you to know Dr. Brown things have really turned around for me. Thank you so very much. " -Charlie White
"I want to tell you something that you will not believe but actually happens all the time at our office. This is totally true. One of the students at your class contacted me because of some IRS issues. I had him send me his returns for my review. On his personal returns I spotted an error about 10 seconds after looking at them. His prior prepare made a huge tax calculation error. Your student will be receiving back for 2 years a combined $53,830 plus of course interest. His going to your class just made him $53,830. This is no joke." -Jack Cohen, CPA
"Scott showed me how to grow $26,000 into over $90,000. This has made a big difference in cushioning my retirement." -Lydia Martinez
"Using your techniques along with the calls I have almost achieved the 7 figure goal. At the end of 2009, my total net worth $520,434. I downsized out of my job I now have a net worth of $888,326 at the end of Nov., 2013. This is just cash and securities minus debt. No real estate or personal property is included in these numbers. I'm not trying to brag but I sincerely appreciate your efforts, encouragement and guidance. So helpful to see someone teaching by doing and especially to see how you let good ones run and cut questionable ones short. " -Jeff
"I am learning so very much and am beginning to relax some about managing my IRA. I don't mean getting overly confident, I mean being able to sleep at night kind of relax. I will be renewing. Thank you for so compassionately teaching us. I would not be managing financially as well as I am now, if I wasn't learning all that you teach by instruction and by example. You are a truly effective teacher. I am fortunate to have found you. Thank you" -Elizabeth L. Shreiner
"We finished your student's returns and the result was actually better. When I e-mailed you last we had just completed the federal returns and not the state returns. The total refunds for both federal and state are $72,619. What a country. Jack" -Jack Cohen, CPA
"As you know I have been trading for several years now. Truth be told, I have however, had only only modest success. Your program has really helped me in an interesting way. For the last month I have limited my trading to only four positions, with expectation of staying in the trade for some time, albeit getting in and out of positions several times. I am trading only two of them at this time (Scott), have doubled my money in this period, and find it much easier to stay on top of my trades. I really feel that this approach has put me on the right track. -Malibu, California, USA" -Rick Weiss
"Having met you in person, you seem like the only trustworthy person to me in the midst of a shady industry..." -Martin Pierce