Limited Offer – The 1% Mentoring Group
Financially Survive, Thrive, & Protect Your Money Through this Volatile Global Pandemic Financial Storm...
 Profit from Investment Opportunities Most will Miss Out On!
Access knowledge that 99% of Investors never get and turn this Pandemic into Profits.
Crisis Investing is
a

REAL

thing

. It's essentially 'Opportunity Investing' that appears possibly ONCE-IN-A-GENERATION offering rarely seen high rates of returns.
And only those few who know how to find them, and learn when to hold,
when to buy, and when to sell, WIN BIG.
With Dr. Brown's coaching I was able to turn $9,215.12 into $99,400.00 for a nearly 10X return of 979% and here is the TDAmeritrade account screenshot to prove it..." Attorney Daniel Hall, J.D.
Scott's method allowed me to grow $11,000 into $150,000." 
-Rudy Gallion, Electrician
"We finished your student's returns and the result was actually better. When I e-mailed you last we had just completed the federal returns and not the state returns. The total refunds for both federal and state are $72,619. What a country. Jack" -Jack Cohen, CPA
"Scott's method allowed me to grow $26,000 into over $90,000. This has made a big difference in cushioning my retirement." -Lydia Martinez
"I have had multiple gains above 200% and one over a thousand. One trade I did with what I learned from Scott's coaching made over a hundred thousand dollars on one investment of about twenty five thousand. All of this is documented in my TDAmeritrade accounts." -Daniel Hall, JD
"Using your techniques along with the calls I have almost achieved the 7 figure goal. At the end of 2009, my total net worth $520,434. I downsized out of my job I now have a net worth of $888,326 at the end of Nov., 2013. This is just cash and securities minus debt. No real estate or personal property is included in these numbers. I'm not trying to brag but I sincerely appreciate your efforts, encouragement and guidance. So helpful to see someone teaching by doing and especially to see how you let good ones run and cut questionable ones short. " -Jeff
Gain Private & Personalized Help
During the Financial Crisis of 2020.
There are real world realities that exist now, unstable incomes, health concerns, and new realities. We are not downplaying that in the least. 


But that reality exists parallel to a Financial opportunity that also exists. So is ignoring the financial opportunity going to make you healthier? Chances are it won't. However, it may be even more imperative now to GROW your money, or in the least PROTECT your NEST EGG.
Doing this will make significant positive outcome for you now and in the future.
Factoid: Did you know during the 2008 recession – the highest life-changing returns happened on 10 days within a 2-week period of time? 
Yes. Millionaires and Multi-Millionaires were made in those 10 days.


Would it be helpful to YOU, if you had a guide informing you whats happening, and when in real time, as those NEW MILLIONAIRES did in 2008?
Those smart FEW Investors in-the-know, instantly became Wealthy, while the rest of America lost their homes or their hard–earned Retirement Savings. It was a devastating financial loss for good, decent, hardworking families. And that trend has to stop.
In fact, this mentoring concept was created so you have the chance to be on the winning side of this
MAJOR HISTORIC EVENT!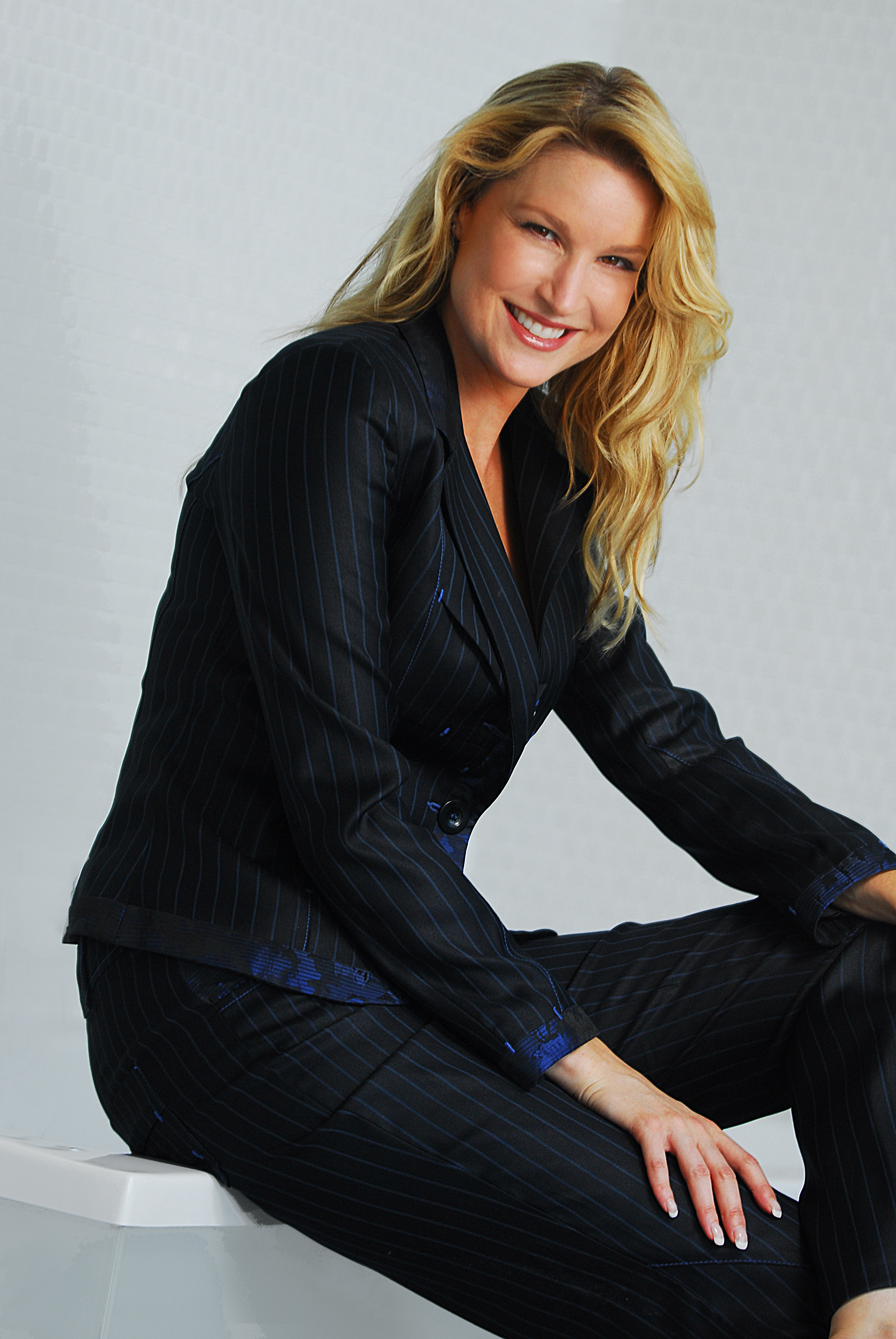 Stefanie Hartman knows what it is like to have to rebuild financially...
"I had to sell a million dollar home, plus let go of 6 figures in cash virtually overnight, all because of a single car crash that debilitated a family member and what followed, that drove the fast financial loss. To this day I can still feel the ache in my stomach as my savings disappeared. It was crushing as I had been a great earner and even better saver for decades. Yet because of just one moment, I had to start over, alone, and with tiny babies that counted on me to boot!"
It was a Financial Trauma and I'll never forget the sleepless nights and sick feeling I carried. But I was also given the gift of knowing how incredibly resilient I truly was, even after continually feeling knocked over, wondering when this will end. Life is supposed to be transactional, give and take. Yet formerly I was an overly indulgent people-pleaser, even if it felt the other person always took and it cost me financially, spiritually or mentally. Adversity allowed me to blossom into an Advocate to stop that bad habit and be a Peaceful Warrior for my own life.
Take Charge of your Fate & Rise Up
So…when an asteroid like event whether personal like mine, or public as in a stock market crash happens, you only have 2 options – (1) to meet it face to face (even if you're scared), or (2) stay underneath the 'seemingly safe' bed linens and hide while things for you get worse. Trust me… the blankets did take me hostage on some days (and that is ok) – but I fiercely vowed to never let circumstance or other people dictate my financial future ever again!  I took my Power back!
That experience is why I chose to reach out to Scott, why I help others, it's why I'm co-creating Rise Up & Retire Rich (no matter what age you start) and other Tax Advantaged Investing courses coming in 2020/2021. Mastering Fear, Leadership and Finances is VITAL to everyone. It is also why I accepted to be a Guest Trainer to help you recognize the Science Based, Financial Mental Blocks you may come face to face with during this time. It's also the reason I will also be investing my own money, as I choose, right along with everyone in this group!
I've been self-made and self-sufficient all my life, but trust me, it's more than OK not to know all the answers, and to SEEK HELP, because that's precisely how you grow.
Grow YOU & Your Money!
HISTORY PREDICTS THOSE IN-THE-KNOW WILL PROFIT
…WHILE 99% SUFFER INTENSE LOSSES​
The fact is…ready or not…we are in the beginning of a very turbulent time in many countries and possibly US History.
The NEXT FEW MONTHS or years could be more shattering than the economic devastation of the Wall Street Crash & Great Depression in 1929 to 1946, or the Spanish Flu in 1918.
MILLIONS of PEOPLE could lose their financial fortunes within the next few months or years.
Without Help This Could Happen to You…
We are in a turbulent wave of both volatility and high-yield profit opportunities now and possible for the next few months, or years. It's scary for retirees, savers, and investors. Here's why…
*Following the average investing herd mentality may lead to you becoming financial roadkill. Or Discover 'Opportunity Investing' and belong to the group of 'the few' that will learn how to profit during economic turmoil.
*You worked hard to Save Money for years or decades, but you could lose a massive portion of your nest egg. Or
Get Bullet-Proof protection – right now!
*As unemployment continues as a problem, you will need to make your money work harder than it ever has before. Or
Let us show you how to protect your core money now (so you can sleep at night), and show you Crisis Investing Opportunities that WE are putting our own money in or pulling it out of.
*Emotion alone may drive you to make financial missteps that you may never be able to recover from. Or let us will teach you how to identify the financial mind-traps you have, so you can recognize them when they occur and STOP it in its track- before you do damage.
*You may be "guessing" which stocks to buy, how much money you can or cannot afford to risk. Or choose to grow and take advantage of rare mentoring, that we have never before agreed to do, but we feel we need too now, as that may be the only way YOU can ride out this storm and PROFIT! We are putting our own time & money along with you.
*Out of fear, confusion and panic – you might make the BIG mistake of SELLING (when 99% of average investor loses money) at the EXACT WRONG TIME where you could have earned spectacular profits. One of our good friends just DID that this last week, and luckily we stopped him and showed him where to direct those funds and he profited immediately.
*You are in charge of the finances, and you are rightfully worried. But
you can

stop suffering in silence, shun sleepless nights and go through this process to mastering making important financial decisions alone.
*You may have stocks invested in areas that RIGHT NOW are positioned to be wiped out. Or get immediate help & protect them right now.


Benefit from
Dr. Scott Brown
who has enough knowledge and first-hand experience in the last recession, plus historical data to watch for not only the signs to hold, buy or sell, but locate the profitable opportunities that most people miss, so
YOU
will be best-prepared to ride the waves. Scott is highly skilled at picking stocks but has made some major calls in other markets besides stocks. He predicted the drop in the real estate market in 2005 through his deep insight into bank underwriting methods by selling our his residential rental portfolio of 23 houses that spanned three states. Then in 2012 he predicted the multi-year down-slide in gold prices that Peter Schiff scoffed at when he was on a discussion panel with Dr. Brown at a major offshore investing conference in the Bahamas sponsored by Dr. Mark Skousen.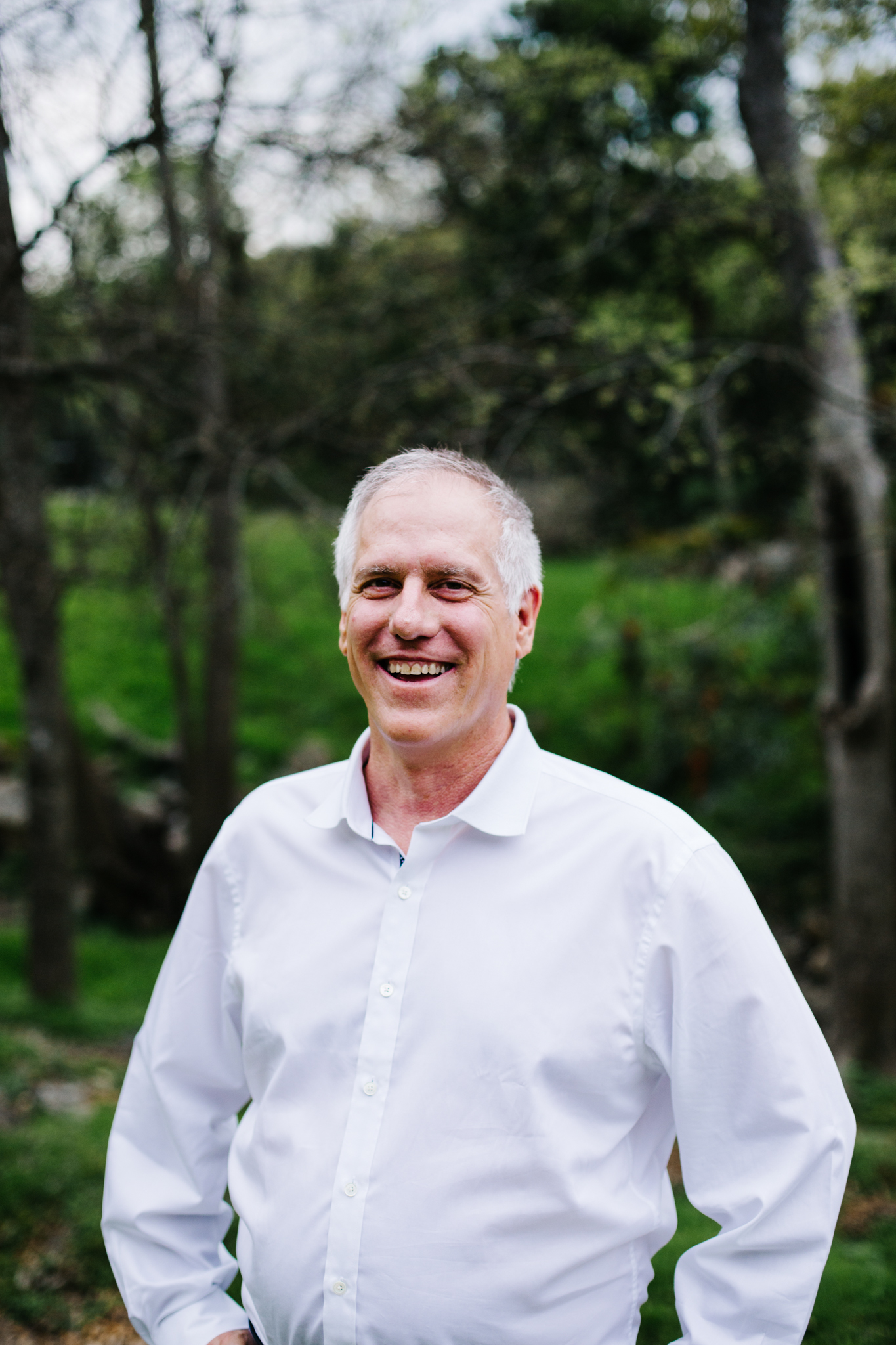 You might be able to handle this alone. 
And we applaud you. 
For those that want to learn from Dr. Scott Brown, and NOT BE ALONE, who want be part of a group of others just like you, and share as we all do this together - then you have to make the decision that's right for YOU, while you still can. 
Figure out if you prefer to go it alone possibly getting continuously hit by waves of uncertainty from all directions, never knowing what's happening, OR if it may be better for you personally to be riding the wave on a surfboard with your head high above water, and personal guidance.
Now is the
TIME
to
Act
and decide, do you want more knowledge and a helping hand to
PROFIT
and make this
Crisis an Opportunit
y or the likely disaster it may be? 
Making the right moves at the right times WILL ABSOLUTELY determine your financial future.
NOTE: As this is coaching and training, with Live Q & A, we only have limited spots available or we Scott will get overwhelmed with people, which can also eat into his time to mentor everyone, as well as locate stock profits. 
We may open this open again in 6 months, but honestly we don't know what's going to happen. We are focused on the now and helping the people who BECOME MEMBERS NOW through the turbulent times.
This mentoring is committed to that and to YOU.
Apply Now…
Be in the 1% Mentoring Group 
Apply Through the Form At the Top…
Be in the 1% Mentoring Group
BEFORE YOU DECIDE TO APPLY: 
*You will self-direct your own trading and accounts
*No-one but you will have access to your accounts
*You will make your own investing decisions at all times for your portfolio
*You will never give Dr. Brown funds to trade for you.
*You will see and be aware of what Dr. Scott Brown is buying, holding and selling and when and with explanation as why whenever you communicate with him since he is an open book to his mentoring students.
*You understand not all stocks are guaranteed.
Apply Through the Form At the Top…
Be in the 1% Mentoring Group
Bonus #1:
Everyone enrolled will receive: FREE – Behavioral-Science Financial Mental Mistakes to Notice & Avoid from Stefanie Hartman. Applying this knowledge is what many Top Investors attribute their largest financial gains too. If you intend to not lose your shirt, and locate profits, you need this Mental Training.
Guest Trainer:
Business & Financial Expert, 'Behind the Scenes' Marketing Strategist, Revenue Consultant, International Speaker, Stefanie Hartman is a highly sought after Financial & Marketing Strategist for CEO's, Fortune 500 Companies, Entrepreneurs, Athletes, Speakers, Celebrities and Experts throughout North America, Europe, and Australia for the past 15 years. She founded Stop Trading Your Time for Money™ Course that turns her client's unique work or life skills, interests, knowledge and target market into reoccurring online business & profits. She helped to increase revenue of $4.3 million dollars in just 24 months for 1 of her clients. Stefanie worked in Television both in front and behind the camera, including BBC, TSN, Outdoor Channel, Canal Channel, Baton Broadcasting, SKY Network UK, plus she created Fortune 500 company videos and sold, developed, produced TV Commercials for clients. Stefanie has created a NEW Online Profits Division where she takes the "Overwhelm out of Investing" and trains Women, Families, Retirees & Investors to Grow their Money Faster, Federally Protect it, and to Rise Up from adversity and Retire Rich.
Bonus #2:
ENTIRE COURSE….RISE UP & RETIRE RICH, with Stefanie Hartman
– online course coming in late 2020/ early 2021.
First 20 applicants – Receive FREE! $2994 value! All Other Applicants will Receive 50% off discount.  
Apply Through the Form At the Top…
Be in the 1% Mentoring Group